Create your searchable profile listing or take me to . . .



Universal Job Worksheet

Log in to download

Exhibit Worksheet

Freelance Rate Sheet Template

Log in to download

Realtime Order Form Template

Transcript Order Form Template

Realtime Available Form

Invoice Template

Invoice Tracking Spreadsheet

Notice to Deponent Form



Making all the years of wisdom and experience of DRA readily available to every DRA member all the time. We are proud to provide our members 24/7 mentoring.
Read more and log in to view!

The Deposition Reporters Association fights for the working reporter, and now we're arming you with the tools you need to perform your job effectively and respond to issues as they arise. We are happy to announce the launch of the AskDRA Code Book, the most complete compilation of laws and regulations related to reporting today, FREE for DRA members!
Reporters:

What should I do when a party moves for a protective order? When one side says to go off the record and the other side doesn't agree, can I stop writing? What are the exceptions to the California seven-hour rule? Can I be disciplined for failing to adhere to minimum transcript format standards? What do I do when the attorney asks me to cite the witness?

Firm owners:

Can my agency give free rough drafts to one side and not the other? What can I name my professional corporation? What do I tell the attorney when she claims she didn't want the testimony transcribed?

Students:

What are the requirements for a recognized court reporting school? How often can qualifier exam material be repeated? How many days do I have to contest the results of the CSR exam? Are there alternative ways to qualify for the CSR exam?

The Deposition Reporters Association of California, Inc., is offering professional liability Insurance through CapSpecialty.
The Deposition Reporters Association of California, Inc., is offering The Procter+ Individual Disability Income insurance through The Standard.
Summary of the basic policy provisions of the Procter+ Individual Disability Income Insurance in California: Policy Renewability and Premiums, Renewable For Life (Renewal Option), Total Disability Benefit, Presumptive Total Disability Benefit, Rehabilitation Benefit, Waiver of Premium Benefit, Cosmetic or Transplant Surgery Benefit, Continuous Disability.
Click to apply now!
Printable Equipment Floater Brochure


Printable Business Owners Policy Brochure
Pet insurance now available!

Dear Depo Diplomat
Ever have a procedural question or just confused by something that's taken place in a depo? Ever have an attorney request you do something that just doesn't seem quite right?

You have undoubtedly encountered at some time a new or unusual reporting predicament where you would have appreciated some advice on how to deal with the problem. Your membership in DRA provides you the opportunity to turn to DRA for that assistance. Our Depo Diplomat continually attempts to meet the needs of our members by providing a valuable service and our AskDRA project will help you arrive at a practical, professional and appropriate solution. Your question may even make it to our AskDRA video help page!

Toni Pulone is one of DRA's founders and an agency owner and reporter for more years than she will let us say. She has long served as DRA's Legislative Chair and mentored hundreds of reporters during her career, both as DRA's Depo Diplomat and as a frequent speaker at DRA conventions and seminars.
Log in to ask Your Question Now

DRA Document Library



Ever wondered what the evidence is for stenographic reporters vs. ER?




We've got a whole library filled with documentation.


Become a DRA member today to gain access to this one-of-a-kind resource!

Be proud! Show that logo!
DRA Member Logo Information
DRA is proud of everything it has accomplished and proud of the principles for which it stands. We are likewise proud of each and every member who has made the commitment to carry on our ideals and efforts on an individual level. As such, we would be pleased to allow our members to display our logo on their websites and marketing materials on the condition that their membership remains current and that they agree to abide by our Code of Ethics.
Log in to apply for the DRA member now.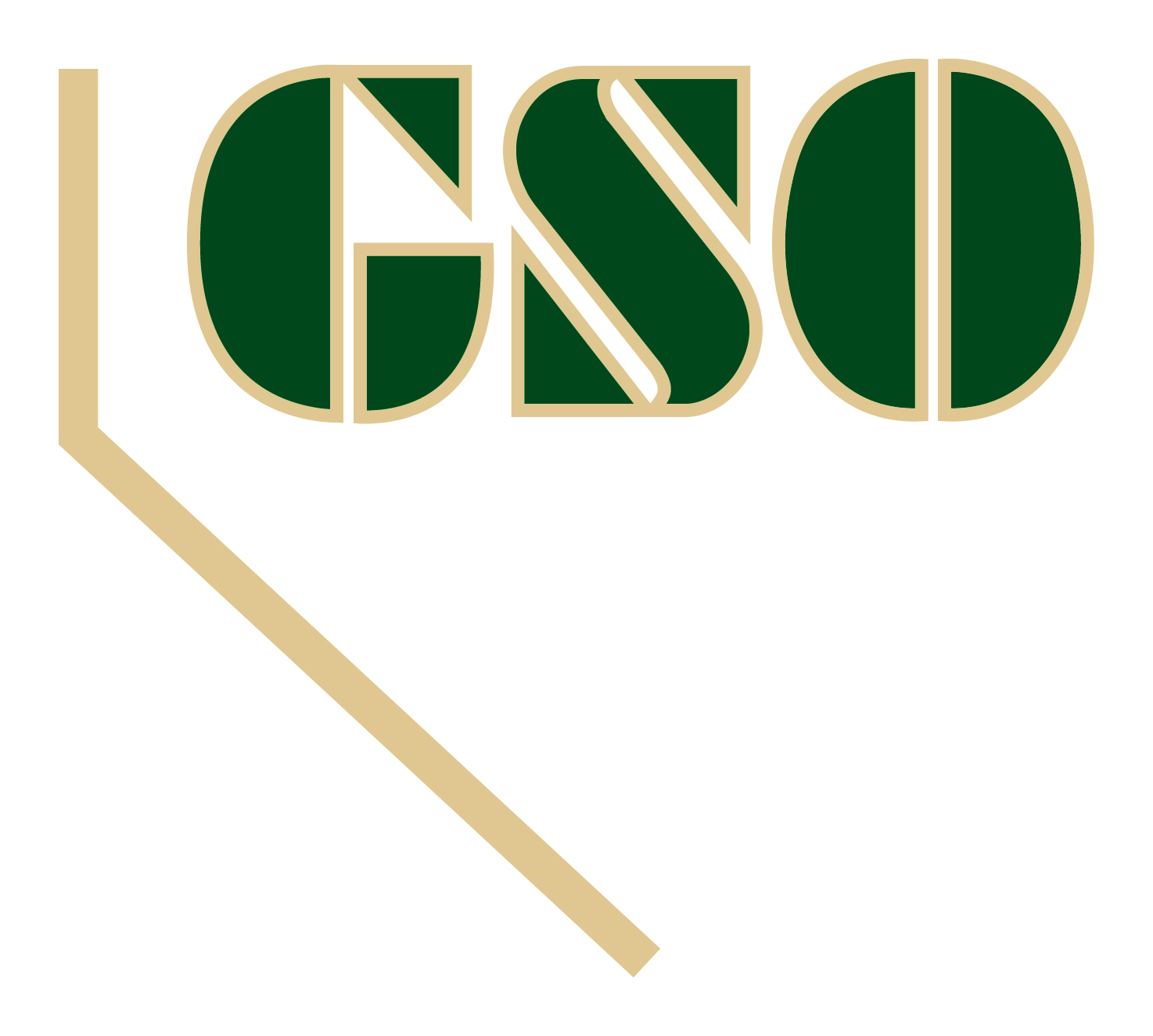 As a Golden State Overnight (GSO) customer, you will enjoy significant service and price advantages over the national carriers for your regional deliveries. GSO WebShip allows users to print shipping labels, track packages in real time, view detailed reports, and schedule pickups. Thank you again for choosing GSO. We look forward to working with you!

DRA members save up to 10% on car rentals with Hertz.


Log in to access your discount code today!

Hotel Information
HOTEL DEALS - COMING SOON

Interpreter Quick-Reference Guide
New changes beginning in 2015 to laws governing certified interpreters may affect your duties as the deposition officer. DRA's printable quick-reference guide explains how to remain in compliance with the new rules.

Monterey Bay Aquarium Tickets
| | | |
| --- | --- | --- |
| Monterey Bay Aquarium Tickets for DRA Members | DRA $ | Regular $ |
| Adult Ticket (18-64) | 34.95 | 39.95 |
| Student Ticket (13-17 w/ID) | 29.95 | 34.95 |
| Child Ticket (3-12) | 19.95 | 24.95 |
| Senior Ticket (65+) | 29.95 | 34.95 |
Click to log in and reveal link for Monterey Bay Aquarium tickets!

- Get a Discount on Reporting Supplies -
Pengad Member Discount
Introducing: 10% off all Regularly Priced merchandise for DRA members! (See terms and conditions below.)
Pengad is proud to support both your profession and your association. We have joined with DRA to make sure you, as a member, receive the best quality products and service at the best price.
Effective January 1, 2015, members of the DRA are eligible for a 10% off discount on all regularly priced merchandise purchased at Pengad. To take advantage of this offer, just mention your coupon code every time you order. If you are ordering at www.pengad.com, enter your coupon code in the coupon section of the shopping cart.
The Member 10 Buying Program terms and conditions are as follows: 10% off merchandise only · Minimum order is $25.00 · Account must be in good credit standing · Coupon may not be transferred · Coupon may not be applied to orders already invoiced · Coupon may not be combined with other discounts, sales, or special offers · Coupon may be used for multiple purchases.
Sign in to find out more information and to take advantage of this offer.

The Provident Difference
Currently the 100th largest credit union in the US (19th largest in California), Provident Credit Union was established in 1950 to serve the California Teachers Association. Headquartered in the San Francisco Bay Area, Provident Credit Union now serves more than 93,000 members from over 1200 employer groups and maintains branches throughout California, and nationwide.
Your Money is Safe at Provident
Provident Credit Union is committed to the safety of our members' deposits. With over 1.5 billion dollars in assets, Provident has earned a reputation for absolute safety and soundness. Additionally, we hold 13% of our assets in reserve, a figure greatly exceeding that of most banks. Plus, your savings are insured to $250,000 per membership (with an additional $250,000 per IRA) by the National Credit Union Administration (NCUA).
More Information

DRA is pleased to announce our new partnership with Tickets at Work. Now you'll have access to exclusive savings on movie tickets, theme parks, hotels, tours, Broadway and Vegas shows & more. Be sure to visit often as new products and discounts are constantly being added!
Click here to view the latest national bulletin
.
Click here to view the complete list of products
.


UPS INFORMATION - COMING SOON